All our titles are available for translation, you can find details below.
Do not hesitate to contact us for any further information you may need.
Please contact us by email : alexandre[at]issekinicho.
---
Mukashi mukashi, Japanese Folktales
> Foreign rights available for all languages
"Mukashi Mukashi" is a collection of Japanese folktales for children.
It consists of 4 books, with 3 stories in each book.
"Mukashi Mukashi" means "Once upon a time" in Japanese.
---
Kotchi Kotchi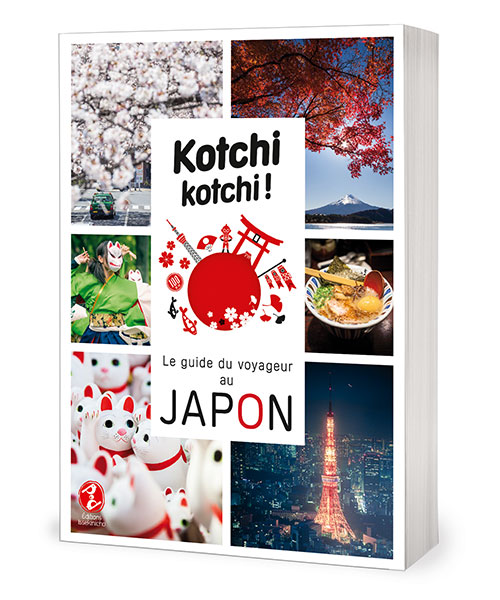 The ultimate Japan Guide for travellers in Japan !
---
Sake's secrets
> Foreign rights available for all languages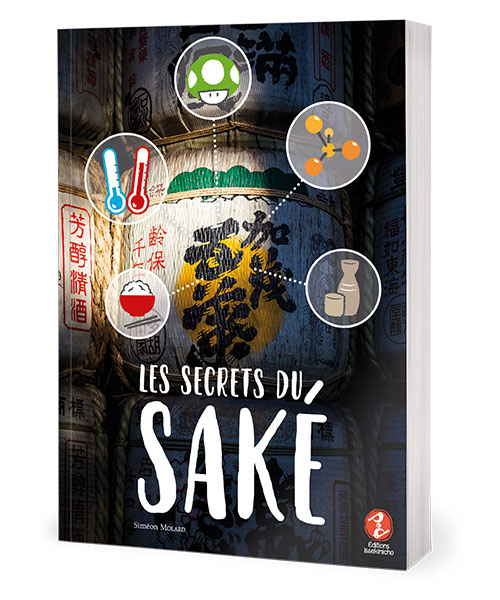 An introduction to the japanese sake, by a french Saké sommelier.
---
Onibi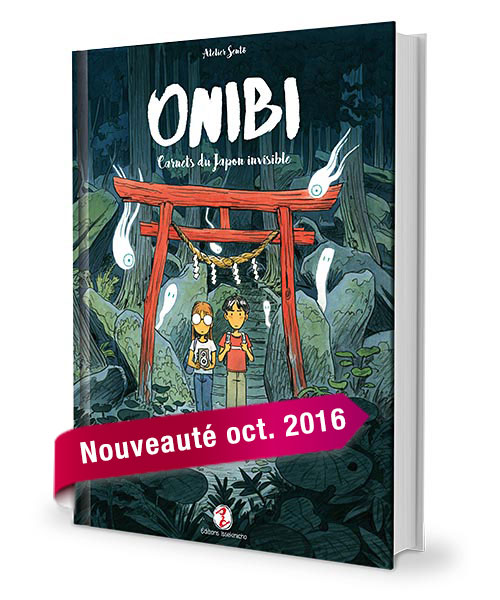 Cécile Brun & Olivier Pichard
Graphic novel

Foreign publishing
10/2017 – Japanese
Éditions Shodensha 祥伝社
08/2018 – English
Tuttle Publishing
All other languages available
---
Saru
> Foreign rights available for all languages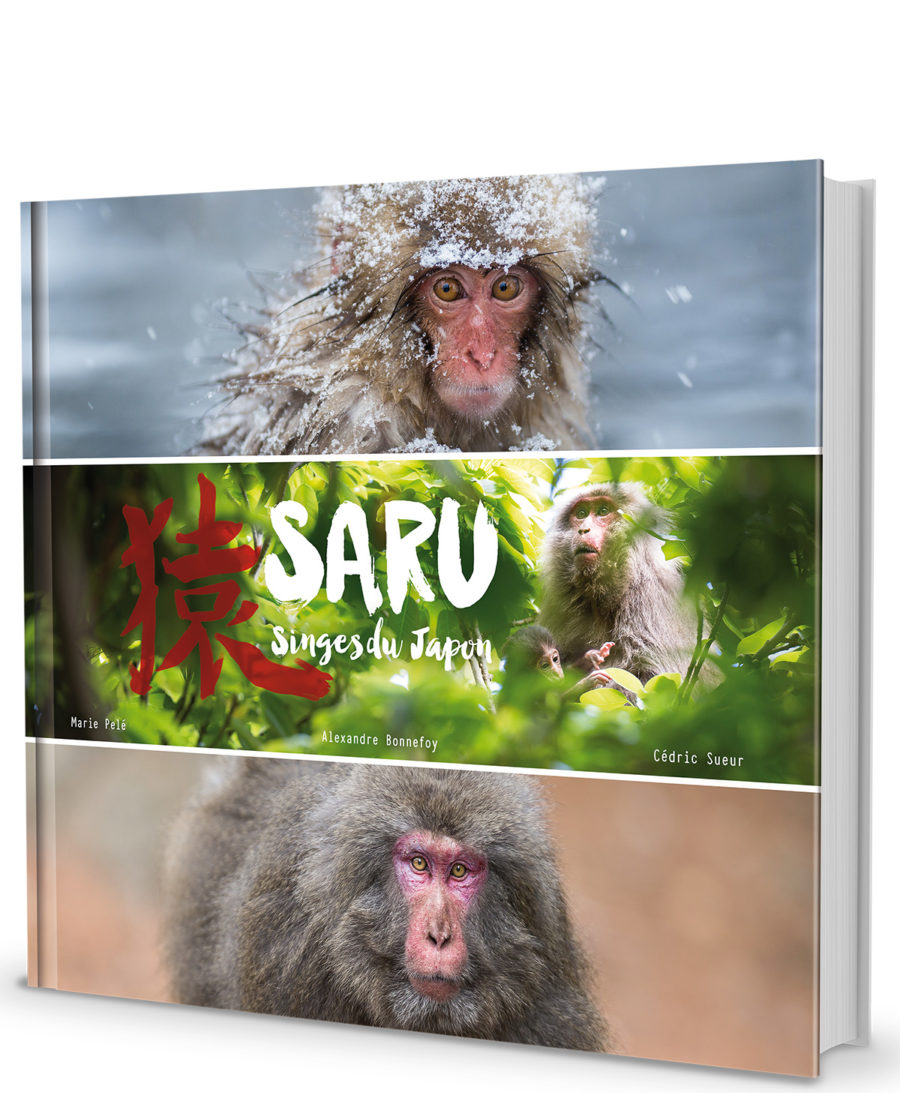 Japanese's monkeys Wild life photographic book
> Foreign rights available for all languages
---
Nippon no Haikyo
> Foreign rights available for all languages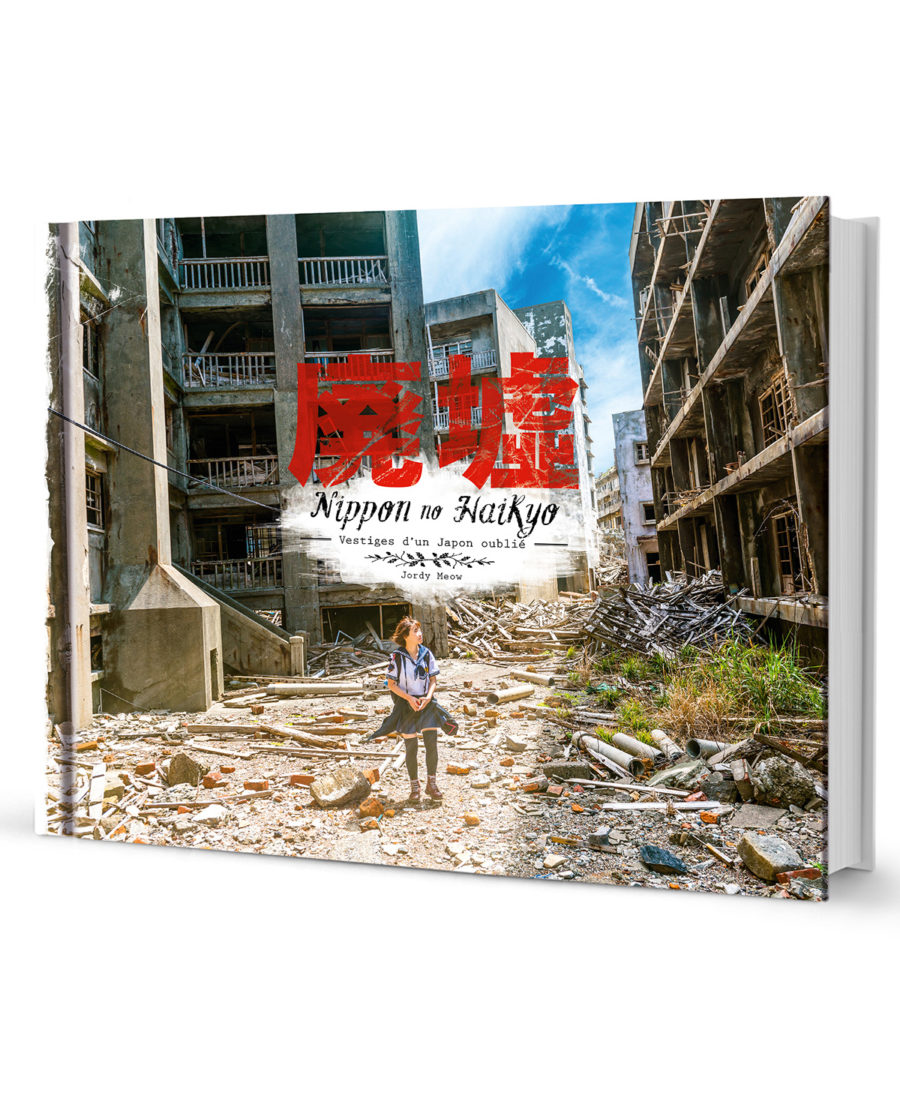 Hospitals, hotels, houses, villages, amusement parks and even abando- ned islands, Japan is full of abandoned places. These places are often left intact, reflecting a bygone era. This book is a journey through 35 incredibles venues, including the ghost island Gunkanjima, which became famous thanks to the James Bond movie, Skyfall, who used it as a background. The author offers us amazing pictures but also texts and testimonies about the history of each place.
• An unknown Japan :
A different and complementary approach of Japan.
• Discovering the story of Japan :
Through genuine investigative inquiries, the reader discovers the japanese daily life in the past decades.
The Author
Jordy Meow is living and working in Japan. He specializes in urban exploration photography (urbex) and visit hundreds of abandoned places in Japan and Europe. He is the creator of the website Haikyo.org.
256 pages | 23 cm x 29 cm
---
Japan's Seasons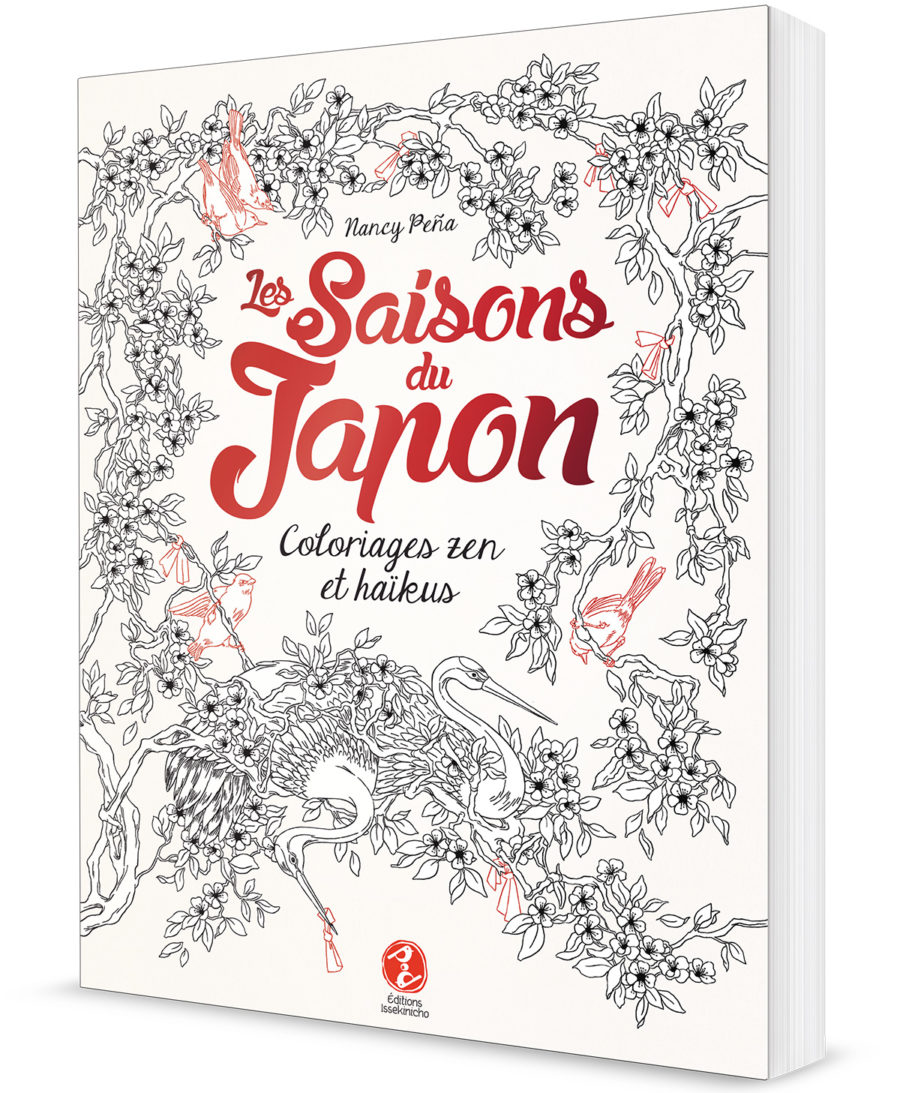 A zen journey through the four seasons in Japan, from spring with cherry blossoms to autumn and red maple leaves. The reader can colors the beautiful original illustrations by Nancy Peña while meditating with inspiring haiku.
• A hymn to Japan's seasons
• Original artwork and quality
• A thick paper, allowing to color with markers and pencils
More than just a coloring book, a book to color, look, read and meditate.
The Author
Nancy Peña published her first highly acclaimed album "Le cabinet chinois" followed by many other books : "La Guilde de la mer", "Le Chat du Kimono" and "Les Nouvelles Aventures du Chat Botté". In 2010, Nancy Peña was nominated in the official selection of Angoulême Comic Book Festival for her album "Tea Party". She's currently working on the series "Médée" published by Castermann editions.
112 pages | 21 cm x 28 cm
You can browse an extract here
Foreign publishing :
2016 – Vietnamese
Innovative Publishing & Media
All other languages available
---
Tokyo Ohanami
A stroll through cherry blossoms
> Foreign rights available for all languages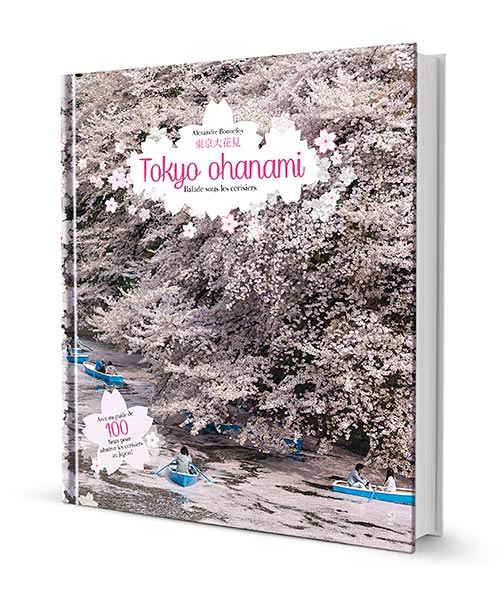 In Japan, after a long winter, cherry blossoms announce the arrival of spring : It's called «Ohanami». For the first time of the year, it's time to picnic with friends, family or colleagues. But this time is ephemeral, rain and wind can kill within hours these fragile flowers.
In the first part of the book, immerse yourself in the Ohanami atmosphere in Tokyo megalopolis, through 200 photos of ten popular sites.
The Author : Alexandre Bonnefoy is professional illustrator and photographer for 10 years. He lived in Japan from 2010 to 2012.
224 pages | 21 cm x 25 cm
Kokekokko !
> Foreign rights available for all languages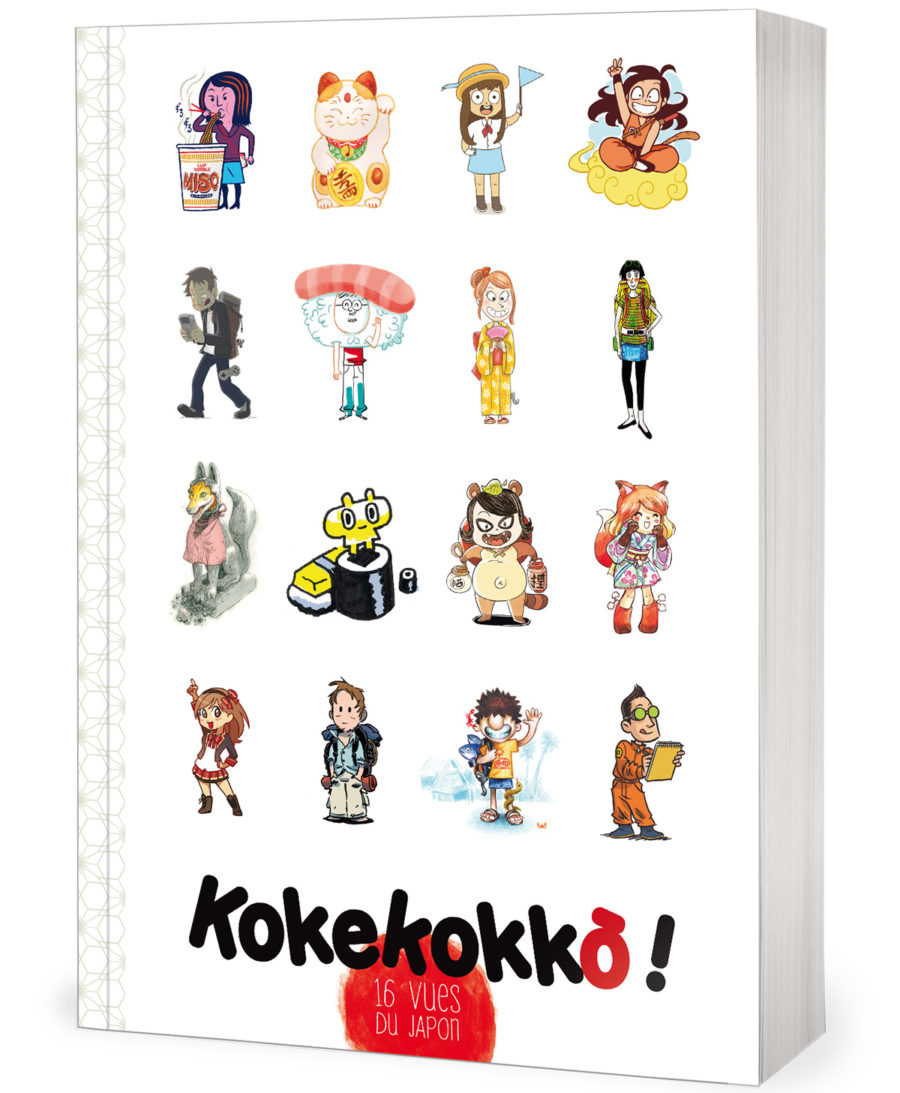 16 Artists, 16 experiences of Japan.
Whether expatriate for many years or tourist for a few weeks, the authors of this 320 pages comics books take us on a journey trough unusual encounters, poetic or funny stories and daily life in Japan (far from being zen and quiet…)
16 Authors
Rémi Maynègre, Yllya, Cyrielle, Florent Chavouet, Remka, Yatuu, Jibé, Alexandre Bonnefoy, Delphine Vaufrey, Priscilla Moore, Dreamy, Julie Blanchin, Sylvie Bessard, Martin Faynot, Nini, Ulysses Malassagne.
320 pages | 17 cm x 24 cm